About National Service Scheme (NSS)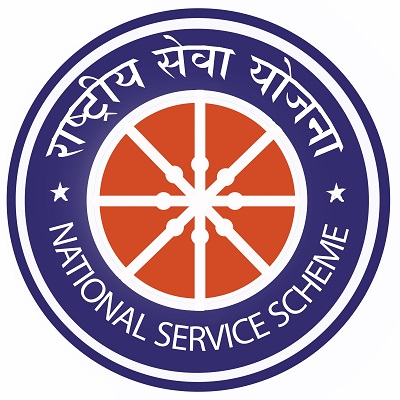 NSS: Not Me but You.....
The National Service Scheme (NSS) is a Central Sector Scheme of Ministry of Youth Affairs & Sports, Government of India, and NSS cell, Higher and technical education, Govt. of Maharashtra. It provides opportunity to the students to take part in various government led community service activities & programmes. The sole aim of the NSS is to provide hands on experience and development of personality of students through community service. NSS was formally launched on 24th September 1969, the birth centenary year of the Father of the Nation. Therefore, 24 September is celebrated every year as NSS Day with appropriate programmes and activities.
Year of NSS established
1977
NSS Programme Officers
D. P. Khedkar,
Dr. A. V. Kurade
Dr. G. G. Gaikwad
No. of NSS Units Working
3
No. of NSS Units Volunteers
350
Volunteer Duration
2 Years
The broad objectives of NSS are to:
To understand the community in which they work.
To run social awareness programmes such as social integrity and social co-operation.
To Identify the needs and problems of the community and involve them in problem solving process.
To develop among themselves a sense of social and civic responsibility.
To utilize their knowledge in finding practical solution to individual and community problems.
To develop competence required for group living and sharing of responsibilities.
To gain skills in mobilizing community participation.
To acquire leadership qualities and democratic attitude.
To create awareness of "Disaster management."
To arrange awareness programme for Eradication of superstitions.