Departmental Activities of
Marathi

: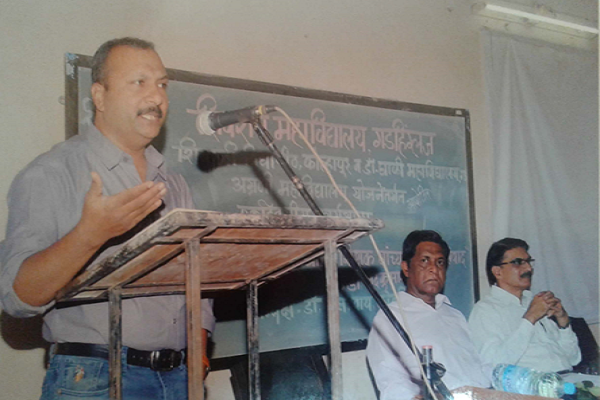 Marathi department and lead college jointly organized "Communication between Students and Parents". Mr.Nandkumar More delivered lecture on the above topic.
---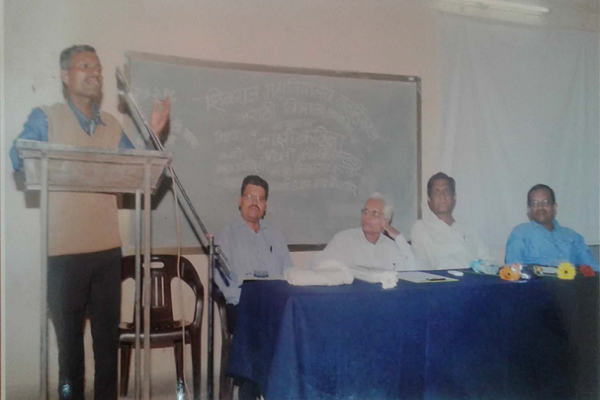 Mr.Shripati Kamble delivered speech on "Mazi Kavita". President of the college Prof.Hon.Kisanroa Kurade, Principal Prof.Dr.S. Y. Kotmire were present. The function was organized by Dr.Manmohan Raje, Dr.Anand Kumbhar, Prof.Ashok Mormare.
---